A note from our School Director
My story starts at seven years old at the neighborhood piano teacher's house. The lessons were very strict and not fun. I realized in about a month I did not enjoy piano and begged my mom to let me quit. Four years later on a family trip to Mexico my mom bought me a new toy. A beat up old acoustic guitar. When we got home I started lessons. My teacher, Harold, was a great guitar player, he was fun and funny and he inspired me. I couldn't wait for my lesson every week and I still haven't put the guitar down.
Learning music has given me a better, richer and fuller life. I've earned a Master's Degree, made many great friends and had wonderful experiences because of music. I've written music for television and played at Lincoln Center with Wynton Marsalis. I'm proud of all of our students, whether it's Charlie Puth or our next student at their first recital.
Music lessons and drama classes at our school are a lot like the lessons my first guitar teac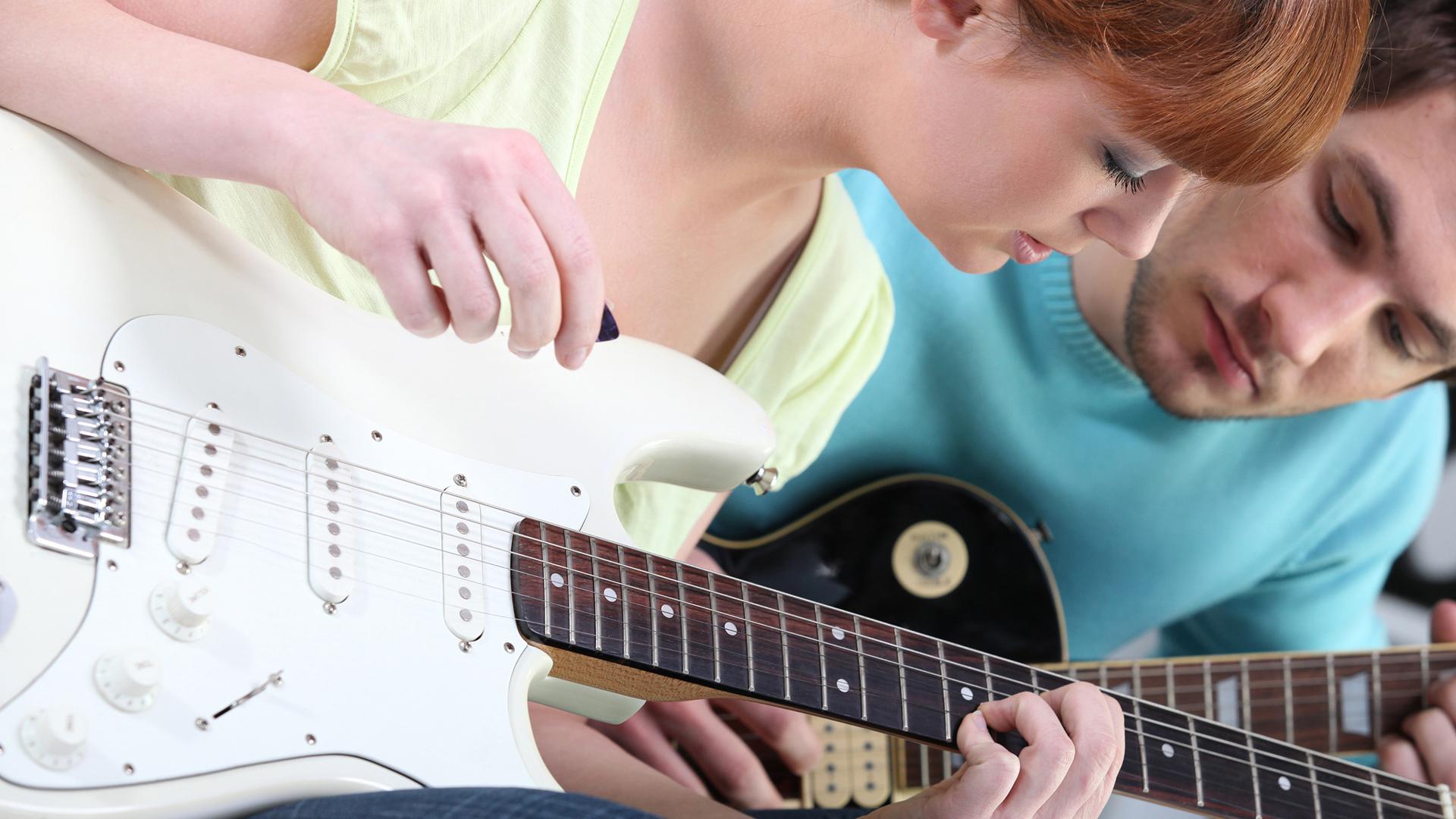 her gave me. They're fun and motivational and they let the student have a great time while getting better. With proven strategies to get through tough practice days our students learn faster.
Call or email us today so we can share the same great feeling of fun and inspiration that we've shared with 3,000 students so far. We can arrange a first lesson at a day and time that works best for you.
Jim Josselyn, Director, School Of Music and Drama
p.s. Like I said at the beginning, I was a nervous parent too. My kids studied voice, piano, saxophone, guitar and drama at our school for years and did many great recitals. They will love the arts for a lifetime :)