The School of Music and Drama has taught over 2,600 students since it was established in 2003.
And we think we know why - because parents like you want to come to a school where your child is happy, has fun, learns and improves each week. Plus, you want an environment with instructors who have degrees in music or drama and really enjoy sharing with their students, as well as take great personal pride in seeing them grow.
If you live in Little Silver, Oceanport, Fair Haven, Rumson, Shrewsbury, Monmouth Beach and the surrounding area please call or schedule a visit to our school. We offer performing arts classes for students of all ages including drama classes for aspiring actors and students who want to perform and music lessons including piano lessons, guitar lessons, voice lessons, violin lessons, drums lessons, songwriting and music production and on several other instruments. We have music lessons and drama classes at a variety of times so that you can book classes for different children at the same time to save you hours of driving and waiting time and our Music Together program is an award winning Mom and Me and Preschool music program for the early ages of infant to five.
Our school has private and group music lessons and we have at least two annual regular low-pressure recitals that students can perform in if they wish. Our music teachers all have university degrees and are very experienced in catering to the needs of new students. Our recitals are held at the spacious music room at the Middletown Public Library on a very well maintained baby grand piano.
We have exciting and entertaining performances every year. By dividing our performances into at least 4 sessions we are able to make the recitals a comfortable length for parents, grandparents and young children. Call us today and you will see why more families in Fair Haven, Rumson, Little Silver, Red Bank and Monmouth County choose us for drama and music instruction each year more than any other music or drama school.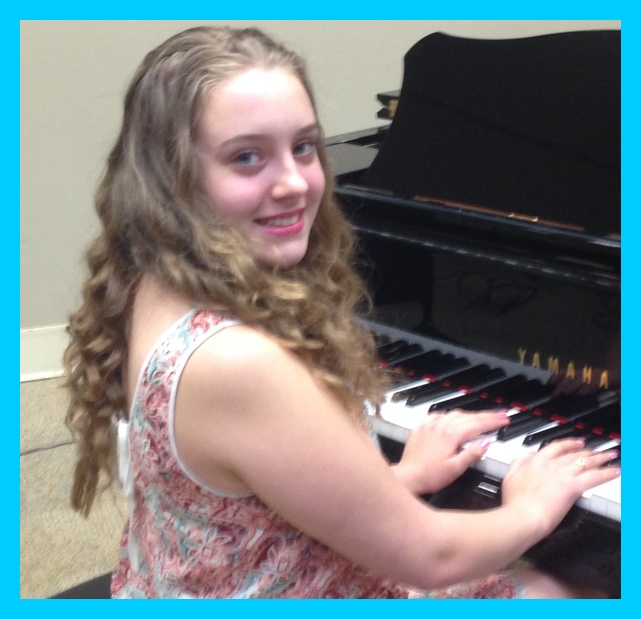 Students and Parents Testifying:
"I've been a student at the School of Music and Drama in Little Silver for four years now. I'm studying piano and voice, and I just started the BandCoach program to work on my song writing skills. I love working with my teachers and performing on the recitals too! If you're thinking about learning music or drama I highly recommend this school."
- Fiona Lenehan, Fair Haven
"I am very happy to say that my girls have been enjoying your drama class immensely and are more motivated than ever to explore this art form! Thank you for that! "
- Catherine Minall, Wall
Please visit our testimonials page to see why more families choose our school!
It's not too late to register for preferred spots - Register Now!
We have a few spots left in our Saturday Mixed Age (8-13) Drama 1 Class from 10:30 am - 11:30 am. Our instructor is experienced and has great relational skills with students (and audiences) of all ages. Just call ahead to let us know you're coming and if you enjoy the class you can register!